Mercredi après midi 19 avril – Wednesday afternoon, April 19th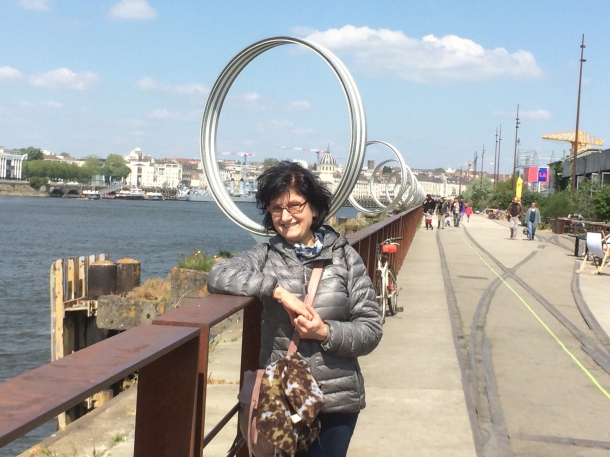 Les anciens chantiers navals et entrepôts sur les bords de la Loire sont réaménagés en lieux de loisirs.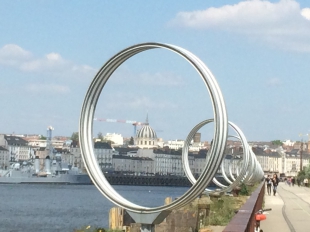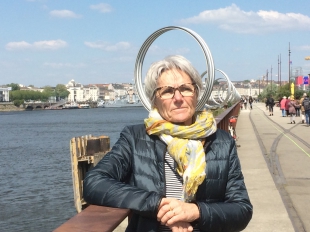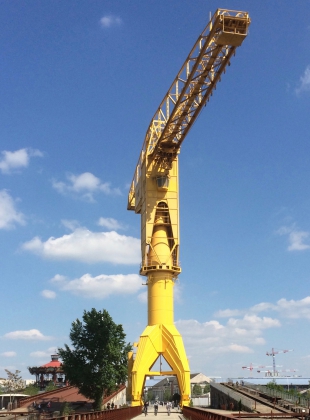 The former shipyards and the warehouses on the edges of the Loire are reorganized in places of leisure activities.
Promenade, détente, manège, expos tout est fait pour rendre la balade agréable.
Walk, relaxation, roudabout, exhibitions everything is made to return the pleasant stroll.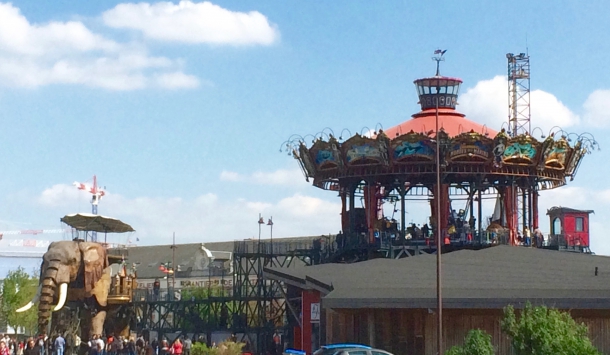 L'éléphant est articulé, il transporte des gens et lors de ses déplacements arrose les spectateurs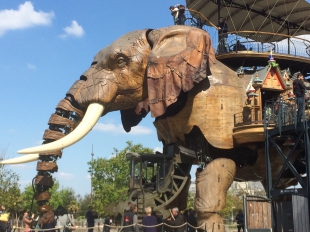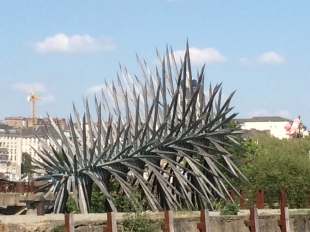 The elephant is articulated, it transports people and during its movements it sprays the spectators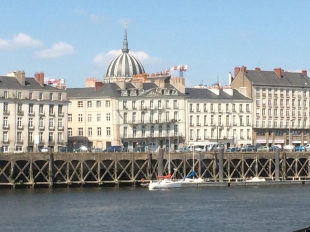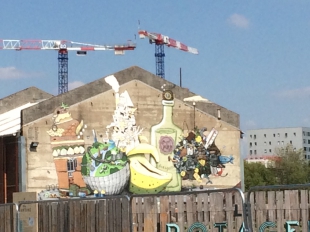 Et tout le monde rigole bien !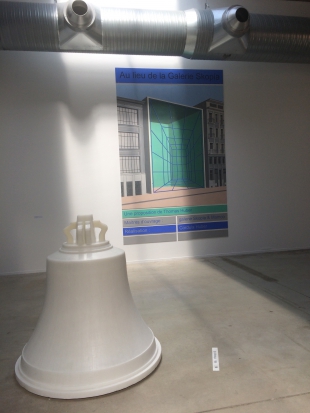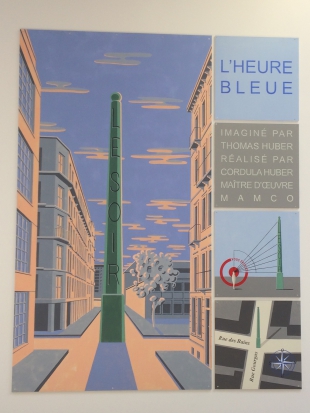 And everybody has a good laugh!