Dimanche 15 janvier 2017 – Sunday January 15th, 2017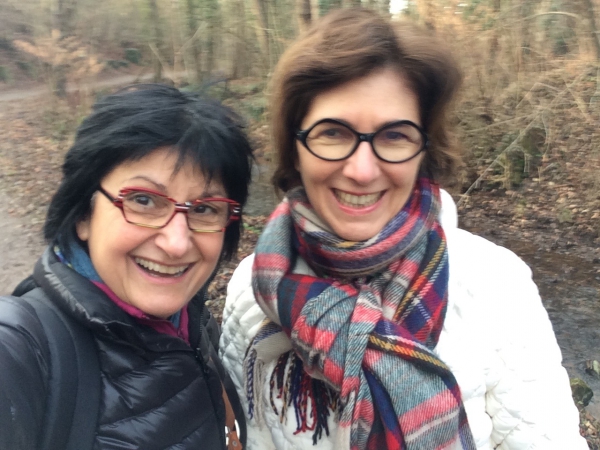 Avec Isabelle nous faisons une virée à Obernai.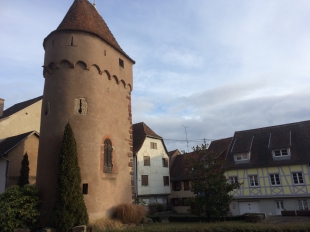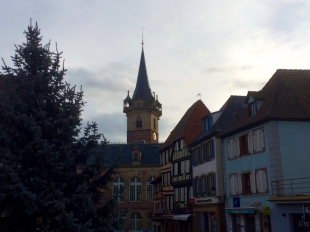 With Isabelle we make a trip for Obernai.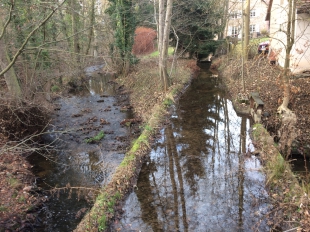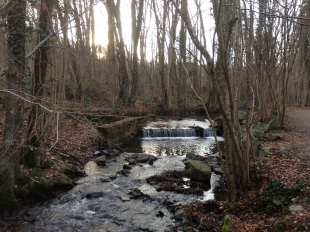 Petite marche dans les bois en longeant la rivière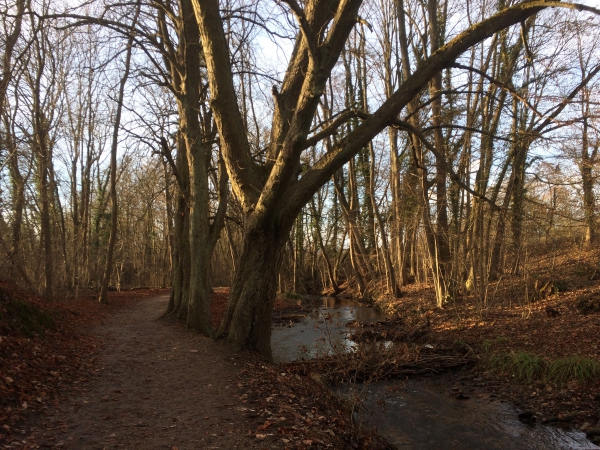 Small walking through the woods by following the river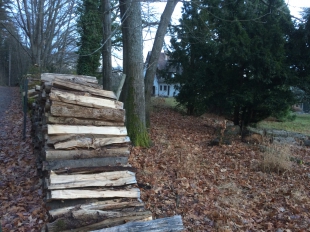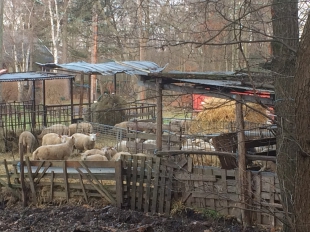 Au loin nous voyons le Mont Saint Odile dans la brume…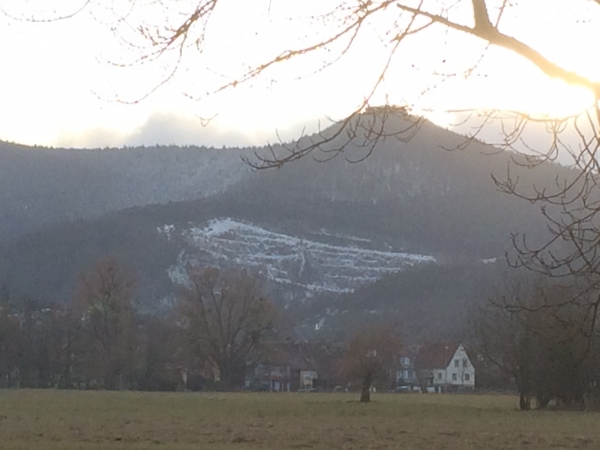 Far off we see the Mount Holy Odile in the mist …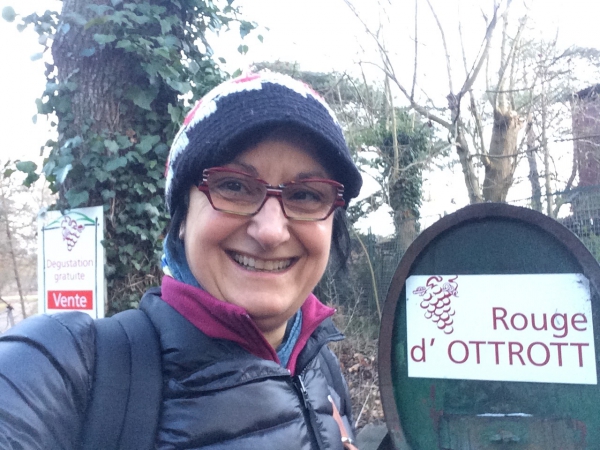 Dégustation de vin, le rouge d'Ottrott, c'est un cépage Pinot Noir, pas mauvais !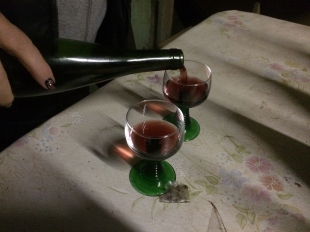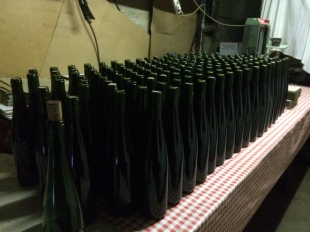 Tasting of wine, the red of Ottrott, it's a vine Pinot noir, not bad!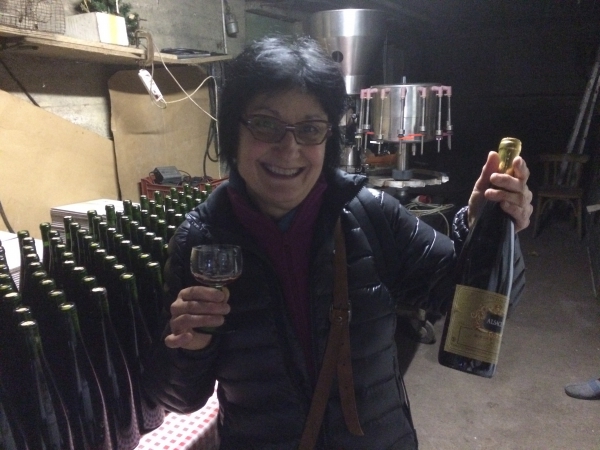 Nous terminons cette belle journée par une flammekueche et un vin chaud dans une taverne à Obernai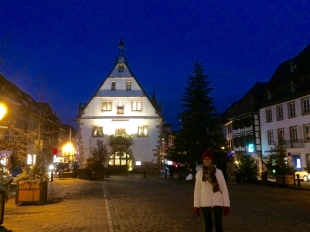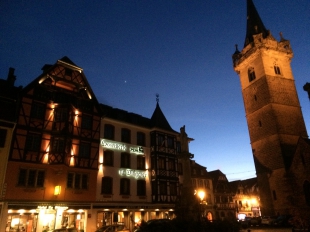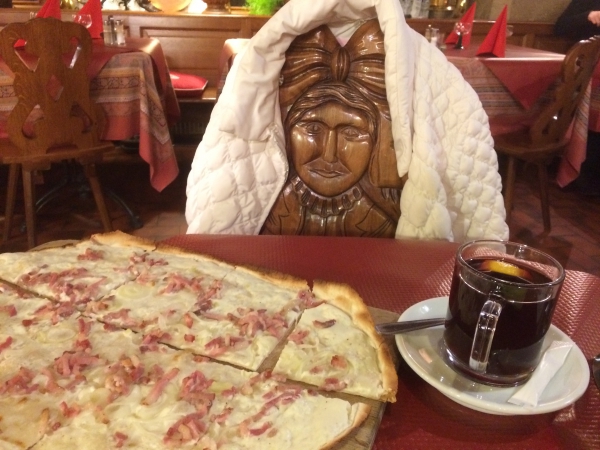 We end this beautiful day with a flammekueche and a mulled wine in an inn to Obernai