Yingjin my friend and previous Chinese teacher gets married today
Mon amie et ancienne prof de chinois Yingjin se marie aujourd'hui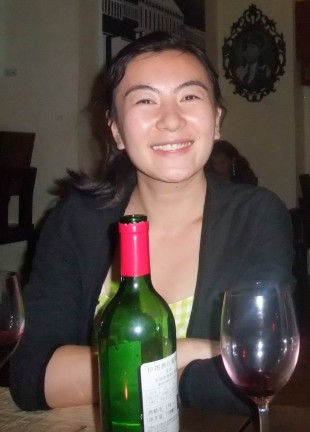 The wedding takes place in Inner Mongolia in the northwest of China
Unfortunately Regrettably I was not able to go to it. What a pity!
Ozlem my Turkish friend will be there
I hope she will make some photos and send me some of them!
At the moment I put Yingjin's photos taken in 2010 and 2011 during my Chinese travels
This photo was taken in "the Café de la Poste" in Beijing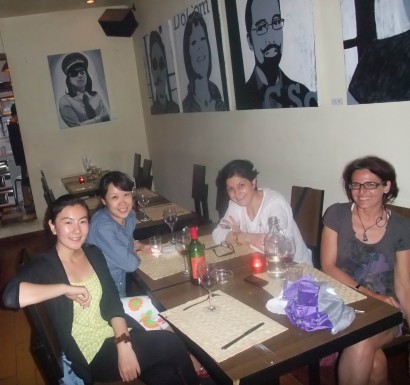 Cette photo a été prise au Café de la Poste à Pékin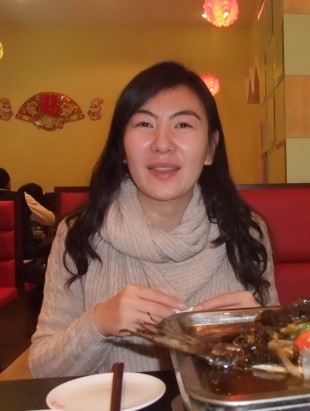 Le mariage se passe en Mongolie Intérieure au nord ouest de la Chine
Malheureusement je n'ai pas pu m'y rendre. Dommage !
Mon amie turque Ozlem y sera
J'espère qu'elle fera des photos et m'en enverra quelques unes
Pour l'instant je mets des photos d'Yingjin prises en 2010 et 2011 lors de mes passages en Chine