We approach to the Yading Mountain

Nous approchons de la montagne de Yading
The road climbs …
La route grimpe…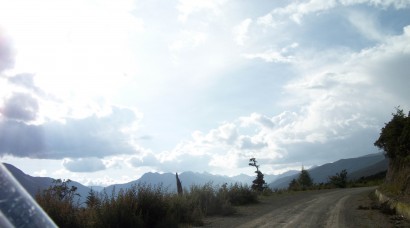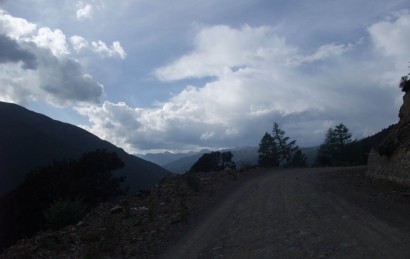 We see the snowy summits far off and it is rather attractive!
Nous apercevons les sommets enneigés au loin et c'est plutôt joli !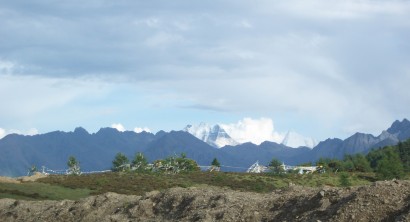 We look forward to ending our long day of road …
Nous avons hâte de terminer notre longue journée de route…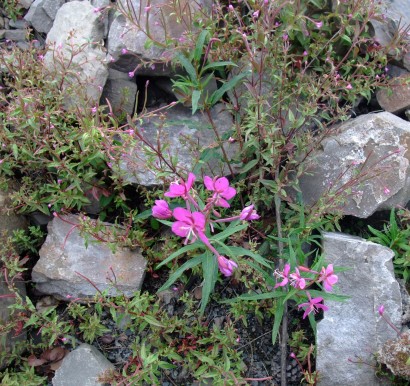 We are at 3900 m !
Nous sommes à 3900 m !